I've officially created a category for my New Zealand Trip planning! I want to make sure I take my time and figure out what I want to do, so hopefully you enjoy reading my updates. 🙂 If not, just ignore this post. (This is more for me to keep track of things)
Today I was just thinking about the items I want to take with me, and here they are:
A sketchbook, very important. I'm leaning towards a tan toned one with a hard cover making it easier to sketch. Also because of the color of the paper it would be great paired with some white colored pencils.
Some China Markers, maybe in a few different colors. They're so easy to use and sketch with and since I'll be doing some traveling, I won't have to worry much about sharpening them. But I also will bring along a bunch of other pencils and markers. I feel uncomfortable when I don't have my pencil case with me.
Water bottle!! Gotta keep hydrated since I'm sure I will be crying the entire trip I mean what?
This sounds kinda weird and maybe a little creepy, but I want to take tiny jars and for every location I go to I want to fill each up with the dirt found at each place…. IT SOUNDS CREEPY. I want little cute jars made of glass but I worry if that will end up being too heavy. And I'd label each and write the names in a Tolkien looking font… okay it seems cool in my mind.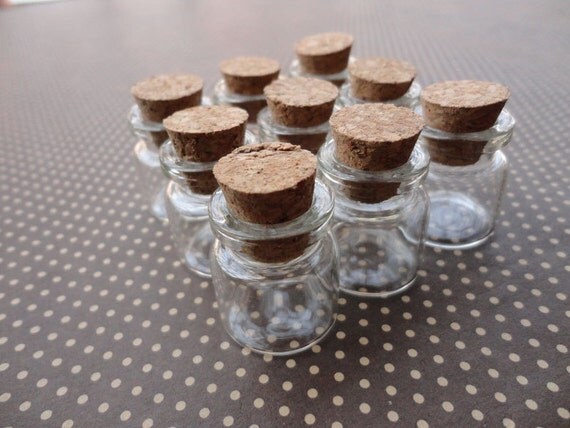 A camera. This year I'm trying to save up for a good camera so I can take nice photos that I can look back on years from now and remember my experience.
Oh, and a journal! I'll need a special journal to keep with me at all times so I can jot down anything that comes to mind and even include little doodles and sketches. I'll still keep my sketchbook with me for when I want to do any fancier/bigger drawings.
My silver One Ring replica. I want to bring this with me and wear it everywhere I go. I already know that I will be extremely nervous that I'll lose it. Is it worth the risk?
PORTABLE CHARGERS. PORTABLE CHARGERS EVERYWHERE. I feel incomplete if I am not able to use my phone.
This list is in NO WAY complete. Just some initial planning. 😀